BIGGEST SALE - Everything 40% OFF
Enter "SALE40" at check-out to receive 40% off from your order.
Life on the go needs versatility. Your bag does not have to be just a bag. Introducing Morikukko Hooded Backpacks! A hood, a backpack, and an edgy style - all wrapped in one! Ideal for school, work, the gym, running errands, hiking, travel, or just simply a fashion statement.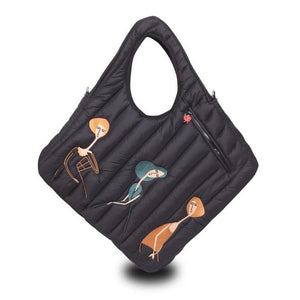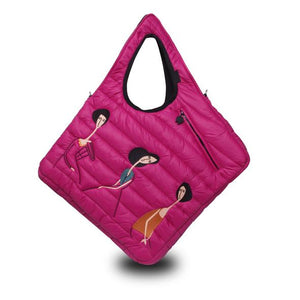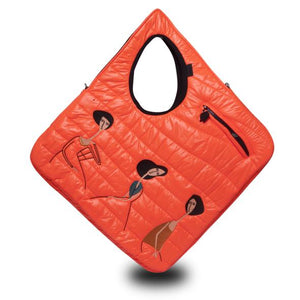 Contact Us
email: info@morikukkobags.com
address: 197 Woodland PKWY, Suite 104/375
San Marcos, CA 92069
(858) 472-3497
Every product is handcrafted!

Each and every one of our fabrics is meticulously produced and sourced concentrating on superior quality. We are proud to support the local artisans and be a platform for them to display their impeccable handcrafting skills. Together with our design concept, our goal is to produce high quality accessories that are durable, multi-functional and fashion-forward.